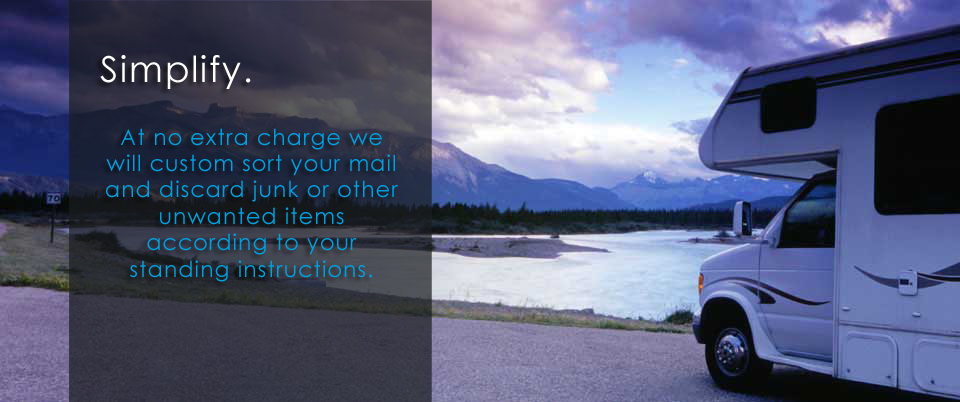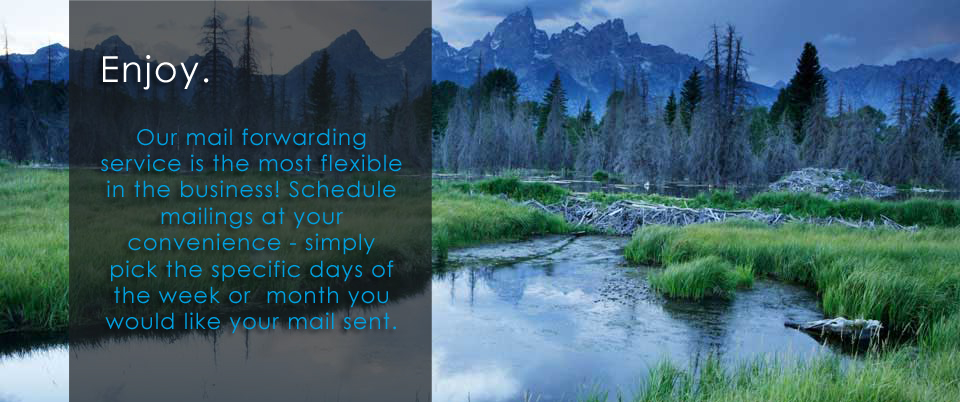 | About Us | Services | Get Started |
| --- | --- | --- |
| American Home Base, Inc. Located in Northwest Florida, we are one of the fastest growing mail forwarding service companies in the industry and offer a level of personal service that is unequaled. | Tailored to You The mail forwarding service American Home Base, Inc. offers is the most flexible in the business, saving you time and money. | Fast and Easy Setup Find out why we're the best in our industry. Sign up for your tailored service plan today and let us handle the details! |
We Deliver More Than Just Your Mail!
American Home Base, Inc. developed its Florida mail forwarding service with part-time and full-time travelers in mind. We receive and forward your mail to any destination you request, at your convenience, and on your schedule. Because we are located in Florida, many members choose to establish Florida residency to avoid costly state income taxes.American Home Base, Inc. is a total contact mail forwarding service meeting the needs of full-time and part-time travelers since 1990. We are registered with the United States Postal Service as a Commercial Mail Receiving Agent (CMRA) and serve a diverse group of clients including armed forces personnel, contract workers working abroad as well as within U.S. borders, sailors, RV'ers, traveling professionals, and small businesses.Through the years over 21,000 customers have trusted us to handle their mail forwarding needs. Given the opportunity we know that we can help make the time you spend traveling a better experience.Use American Home Base, Inc. because it is a name you can trust. You will not find a more personal and friendly staff. We deliver more than just your mail.